Don't forget that we're available for all types of events, not just weddings.
Yesterday the website for Rippin Fitness went live. They're already seeing a lot of web traffic and have even taken some orders! Proud to have helped them with their website and wish them the...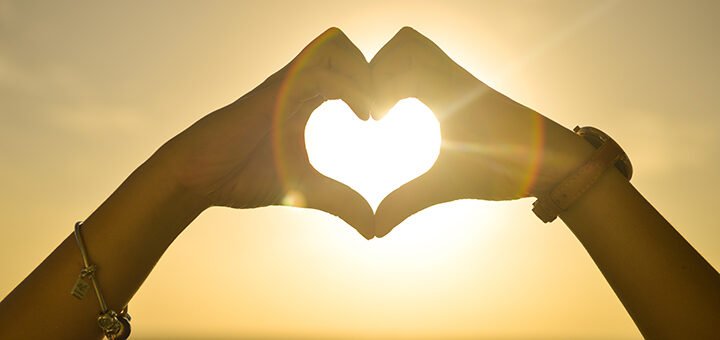 Wedding season is nearly here in Northeast Ohio. Nothing like pictures of the wedding party outdoors with flowers blooming and the trees full of life. You want a wedding photographer that will be nearly...
We're proud to help Rippin' Fitness with their website. A 2020 MSPIRE Winner with the Rippin' Roller. No website? Need one? Contact us and we'll go over what you want and get you a...